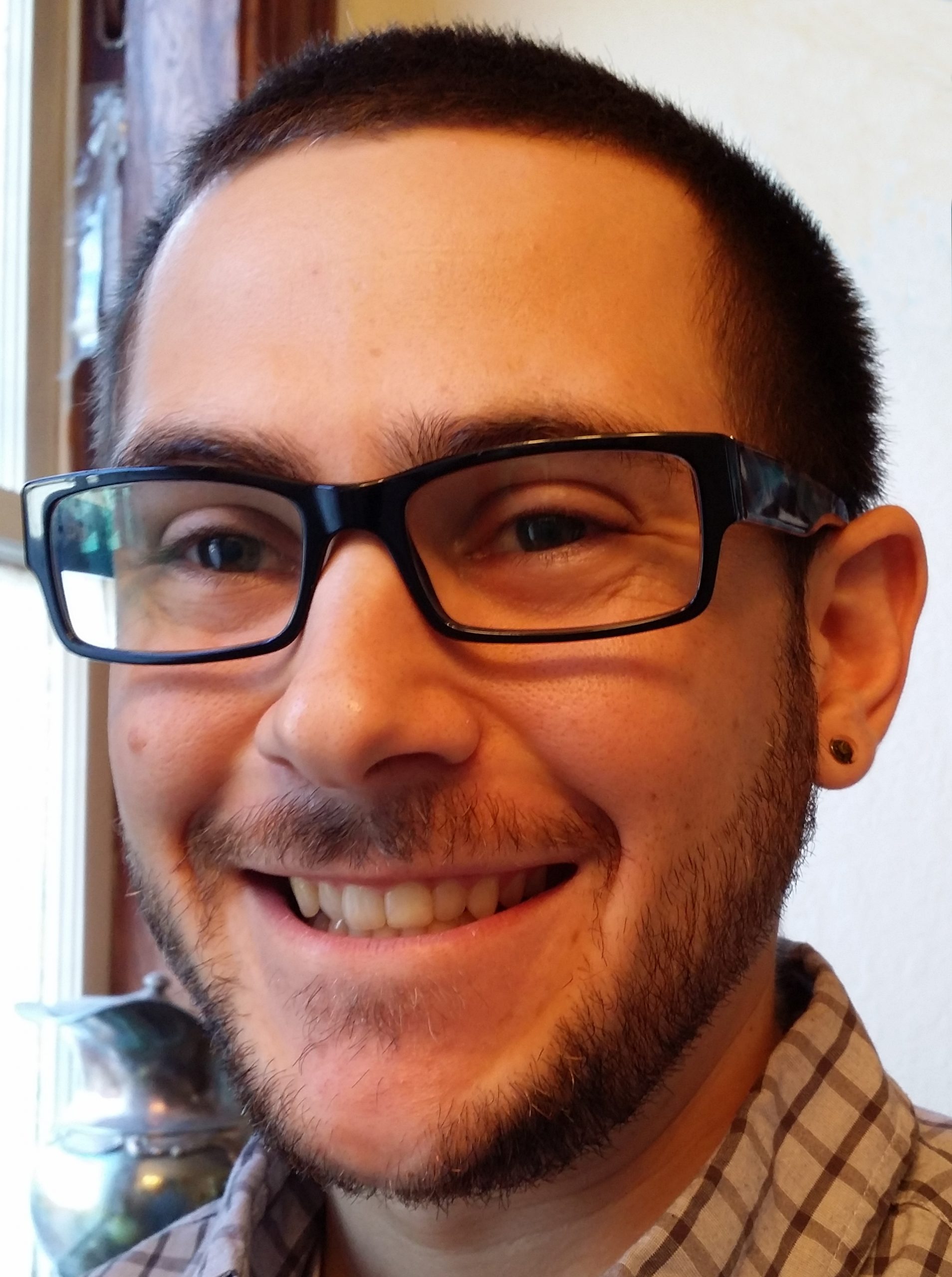 My name is Ryan and I am a passionate tech geek with a strong desire to improve today's products. Ever since I was a kid, I was fascinated by computer technology.
While attending junior college at Diablo Valley College, I decided it was time to shift from working in food service into an industry that I have more of a passion for: Computer and information technology! While skimming through job listings posted at DVC, I came across a small local computer repair shop that needed a technician. Soon after, I took the job at Eric's Computers in Concord as their lead technician. After a few great years at Eric's, I eventually began taking my own clients as "Custom Computers & Repairs."
In the Spring of 2011, I moved to San Francisco to begin attending San Francisco State University to pursue a more creative career. I decided to continue taking computer build/repair clients and begin expanding my personal business as a source of income while in school. Finally, late Spring of 2014, I graduated from San Francisco State University and earned my Bachelors of Science in Industrial Design with focus in Product Design and Development.
Shortly after graduating from SFSU I purchased my first 3D printer and immediately began experimenting with it. Since then I have gained a lot of experience not only using it, but also troubleshooting, repairing, and even building FDM 3D printers. One of my earlier post-design school designs I am proud of is my SSD Stackers, which are small parts designed for securely stacking solid state drives inside desktop computers. I also began vending 3D prints via 3D Hubs and Fictiv, before eventually being hired at Earlens where I gained industrial 3D printing experience while working with their 3D Systems ProJet 6000's, Carbon, and Asiga printers.
I have now been at Earlens for a few years, and have gained an immense amount of great medical device industry experience. Working in an ever changing medical device startup in Silicon Valley is an amazing challenge that I continue to learn and grow from every day. I am happy my path has taken me to where I am today, working on an amazing product with a fantastic team, and I look forward to seeing where my path takes me in the future!
LinkedIn Profile: https://www.linkedin.com/in/ryangingerich
Thingiverse Public Designs: https://www.thingiverse.com/ryang3d/designs