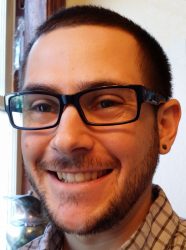 My name is Ryan and I am a passionate tech geek with a strong desire to improve today's products. I am originally from, and grew up in, the Monterey Bay. Ever since I was very young, I had great interest in computers and what they can do. Growing up I spent endless hours in front of my Dad's computer, and eventually my own computers as time went on.  Things would break, then I would find a way to fix them… things would break again, then I would fix them again… the cycle continued to help build the skills I have today. I began to experiment with HTML in middle school, and started building web sites for myself, friends, and family for a few years. My Father even purchased a web server so I could learn how to host the web sites I was building from home back then! Later on I learned how to run homebrew software on various video game consoles, and eventually turned my old-school Xbox into a full blown media center (thanks to XBMC, now known as Kodi).
When I graduated high school I was still working in the food service industry. At that time I did not realize the value of my set of skills. From making sandwiches to serving customers their meals, it was all great… but I needed to do something I love. Eventually I moved up to the East Bay and began taking classes at Diablo Valley College. Part way through my attendance at DVC I decided it was time to shift into an industry that I have more of a passion for: Computer and information technology! Later on I worked for a small computer repair shop in Concord as their lead shop technician, where I nearly ran the business for the owner. I even began taking my own clients under "Custom Computers & Repairs."  In 2009 I received my Associates in Science in Microsoft Windows Systems Administration from Diablo Valley College.
In the Spring of 2011, I moved to San Francisco to begin attending San Francisco State University to pursue a more creative career. I decided to continue taking my own clients and begin expanding my personal business in full force. Finally, late Spring of 2014, I graduated from San Francisco State University and achieved my Bachelors of Science in Industrial Design with focus in Product Design and Development.
Shortly after graduating from SFSU I began building and configuring my own small business server (which is hosting my websites). More importantly however, I purchased my first 3D printer and immediately began experimenting with it. Since then I have gained a lot of experience not only using it, but also troubleshooting, repairing, and even building FDM 3D printers. I have even taken some time to design some parts for my first 3D printer that I actually 3D printed with it! Another post design school design I am proud of is my SSD Stackers, which are small parts for securely stacking solid state drives inside desktop computers. I also began vending 3D prints via 3D Hubs and Fictiv, before eventually being hired at Earlens where I have been mainly working with their 3D Systems ProJet 6000's, a Carbon M1, and a Formlabs Form 2 printers.
In late 2017 I received my first desktop SLA/DLP printers for home use (a Formlabs Form 2, and the UNIZ Slash). I have only just begun to work with these machines at home alongside my FDM printers, but so far I am very impressed; furthermore I am looking forward to having the tools I need for all of my future projects.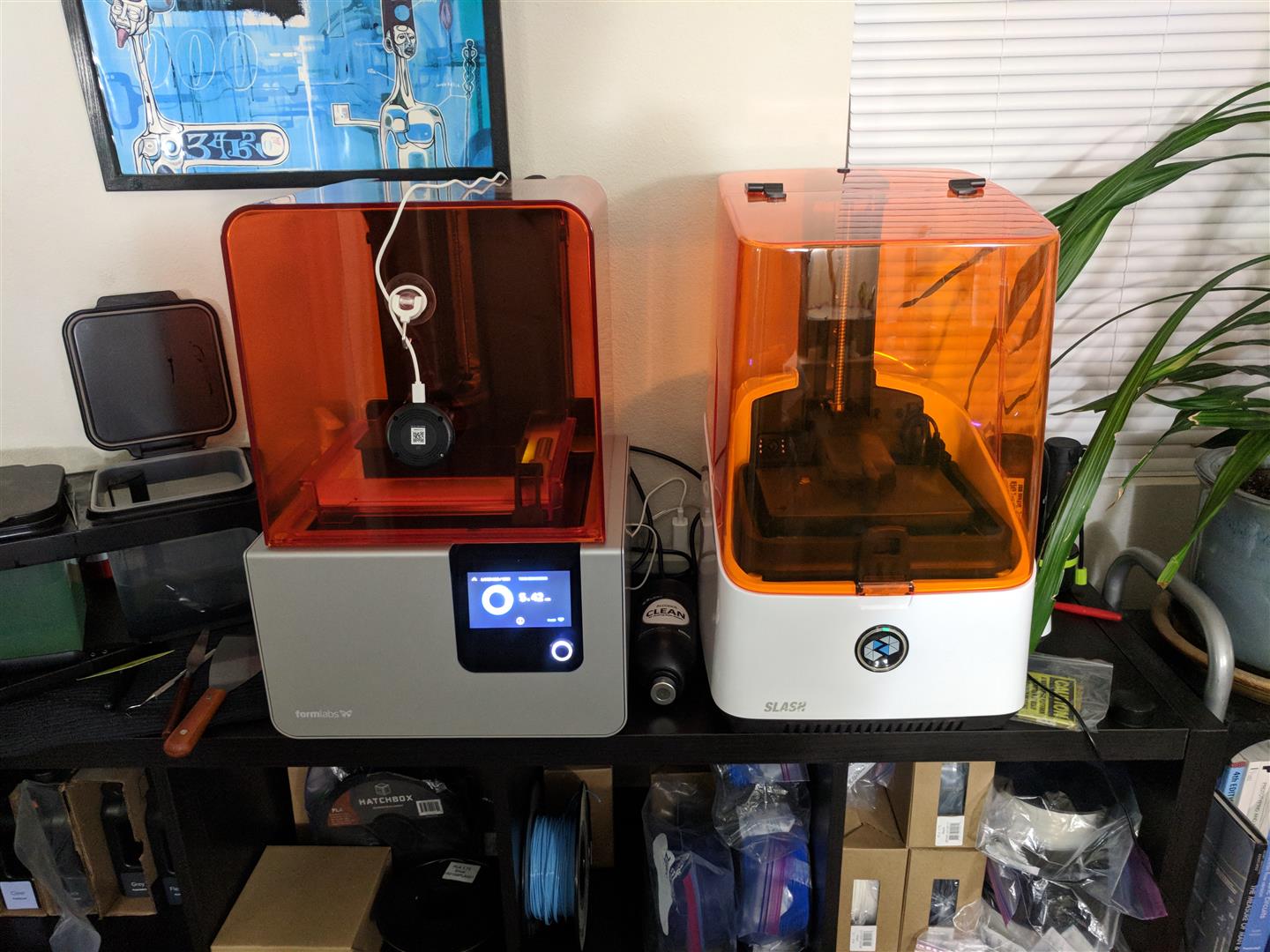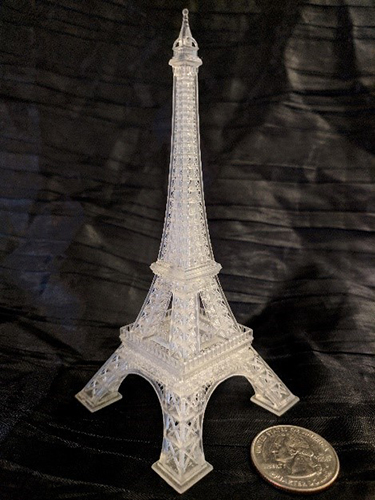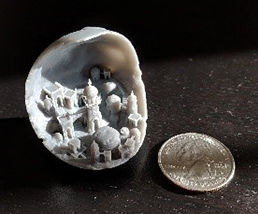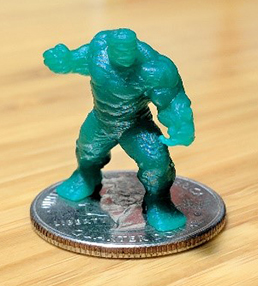 Above are my two newest home 3D printers, and some of my favorite high-detail test prints I have printed with them so far.
LinkedIn Profile: https://www.linkedin.com/in/ryangingerich
Thingiverse Public Designs: https://www.thingiverse.com/ryang3d/designs